Stories about 'Abdu'l-Bahá
Mahmud: May 30 – Written communications with friends in East and West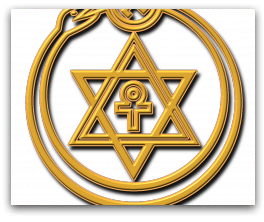 Theosophical Lodge
Broadway and 79th Street
New York
,
NY
After meeting with some of the friends and a few seekers, the Master went to a hall at the University of New York and gave an address on scientific questions and divine philosophy. His talk influenced many prominent people, all of whom were deeply moved and fascinated. Seeing the influence of the Cause in these sorts of large gatherings, the Bahá'ís offered thanks and gratitude for the confirmations of the Abha Kingdom.
During this time the Master occupied Himself by writing Tablets in response to questions from both the Eastern and the Western friends. Today He gave an account of the lives of Varqa and Ruhu'llah. He showed His great kindness to the sons of this martyr in the path of God, Mirza Aziz'u'llah Khan and Mirza Valiyu'llah Khan. The Master then told the friends about some of the precepts of the Cause. During these discourses, He said often:
I am the interpreter of the Writings of the Blessed Beauty, as explicitly designated by the Supreme Pen. All must obey. All matters pertaining to the Faith must be referred to the authorized interpreter. In the future all must turn to the divine House of Justice.