Stories about 'Abdu'l-Bahá
'Abdu'l-Bahá showers kindness and blessings upon a Jewish rabbi in Washington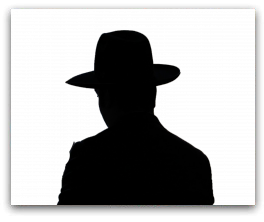 The Master called on the Jewish rabbi, showered him with kindness and countless blessings, and spoke to him regarding peace and harmony among the Jews, Christians and Muslims as well as the need for respect for the leaders of each other's religions. The Master said:
Whenever these people mention each other's leaders with due reverence then all sufferings and contentions shall cease and instead of hatred there will be love and instead of enmity and disunity there will be harmony and affection. This is my purpose.
The Master continued to speak in this vein with the rabbi, who left His presence with humility and respect.