Stories about 'Abdu'l-Bahá
A pastor and a reporter were among the first Canadians to visit 'Abdu'l-Bahá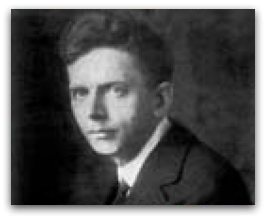 In the morning, the pastor of the Unitarian Church came with several others to visit 'Abdu'l-Bahá. The Master discussed with them the elimination of religious superstitions and prejudices, which are contrary to science and common sense and which are obstacles to the attainment of the foundation of truth of the divine religions.
A newspaper reporter was then announced. He had come to interview the Master about His life and the history of the Cause. 'Abdu'l-Bahá gave a detailed account, which was recorded by the reporter…
Some of the newspapers accounts about the visit of the Master are full of reverence and praise.