Stories about 'Abdu'l-Bahá
Troubles we "endure for the sake of name and fame"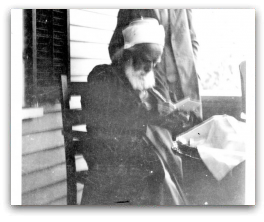 Sitting on the carpet, the Master spoke about Mr. Harmon, saying:
What captives of superstitions people are! What troubles they endure for the sake of name and fame! What fruit will these superstitions bear? All are transitory and perishable and no trace of them will remain. It will be as though they had never existed. They are sowing seeds in a barren land. Man ought to sow pure seeds in a fertile soil.
Later in the day He spoke with Mr. Harmon for a considerable time. Afterwards He reviewed some letters and prepared them for mailing.