Stories about 'Abdu'l-Bahá
Arriving in Minneapolis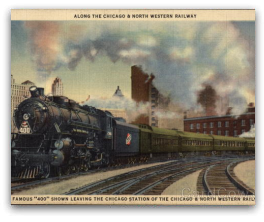 At 9:00 in the evening, when the train was but a few stations away from Minneapolis, we were joined by Mr. [Albert Heath] Hall and some friends. When we reached Minneapolis another group of friends and journalists received the bounty of seeing the Master. He told them that He was very tired and would see them the following morning to answer their questions and to give them material for their newspaper articles.
He went to the Hotel Plaza which faces a lovely park with a beautiful lake. The friends said that many ministers and other prominent people of the city had tendered invitations to the Master. He said:
We cannot stay more than two days. We come and in each city we create a stir, scatter some seeds, awaken the people, inform them of the Most Great Call and then leave. In this short space of time our work is to proclaim the Cause of God and, praise be to God, the results are evident day by day and accompanied by great confirmations.